Best renter management wordpress plugin
Searching for a simple tool to manage The Renters of your Properties, Apartments, Buildings or Flats? If you do then Renter Manager is the best option for you!


List all your properties at the same place and then manage them from your WordPress website.
You can use this on any of your WordPress site. This will be like a subdomain on your existing website.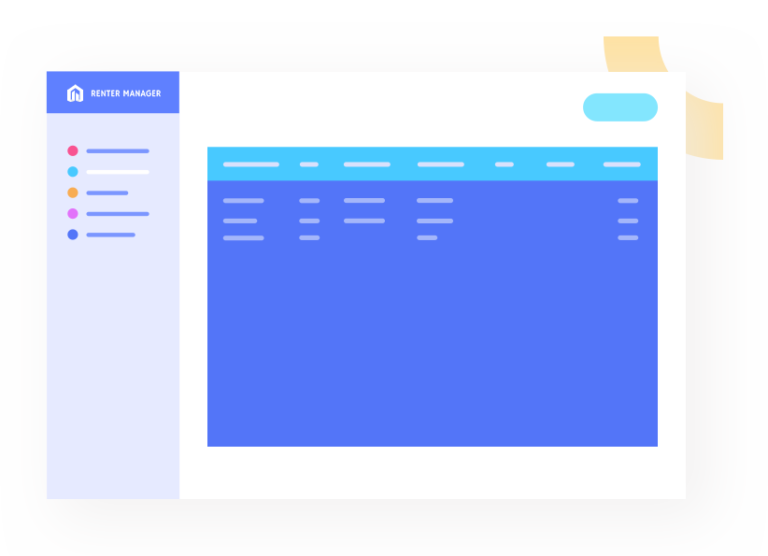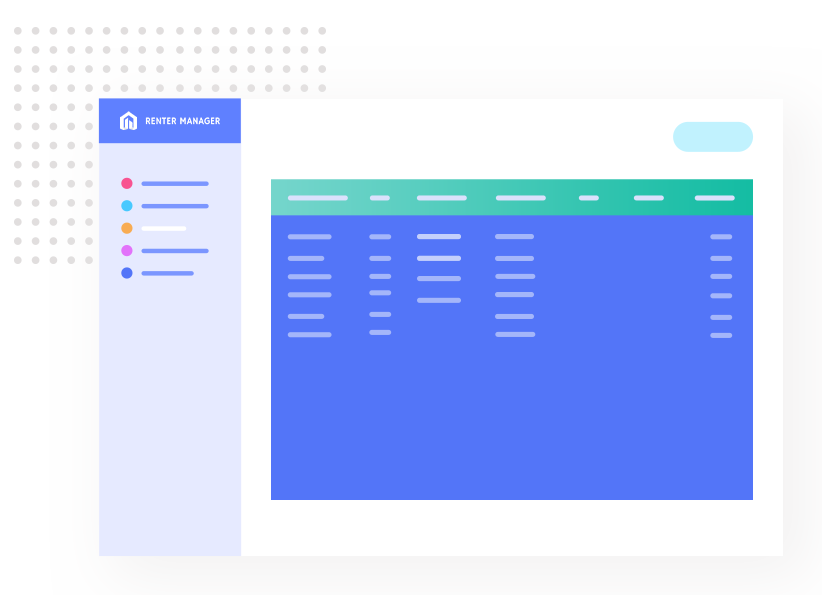 Gather all your renters at the same place and then assign them for your properties and manage all your renters from your WordPress frontend!
It's very easy and simple to use. No experience needed.
With our Renter Manager you can send invoices and bills to your renters and keep data or scanned copies (if needed).
It's time to forget old diary days!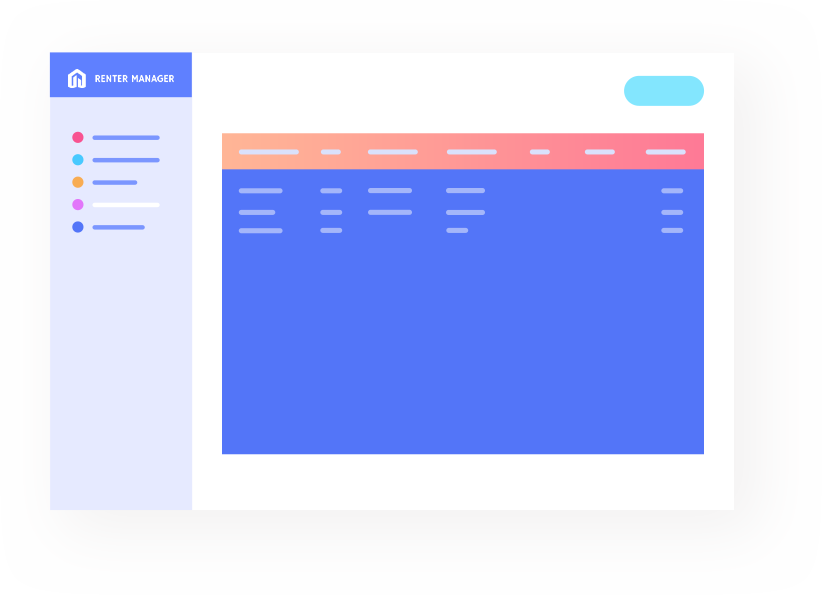 You can checkout all your renters, properties and growth from our Reports in a graphical view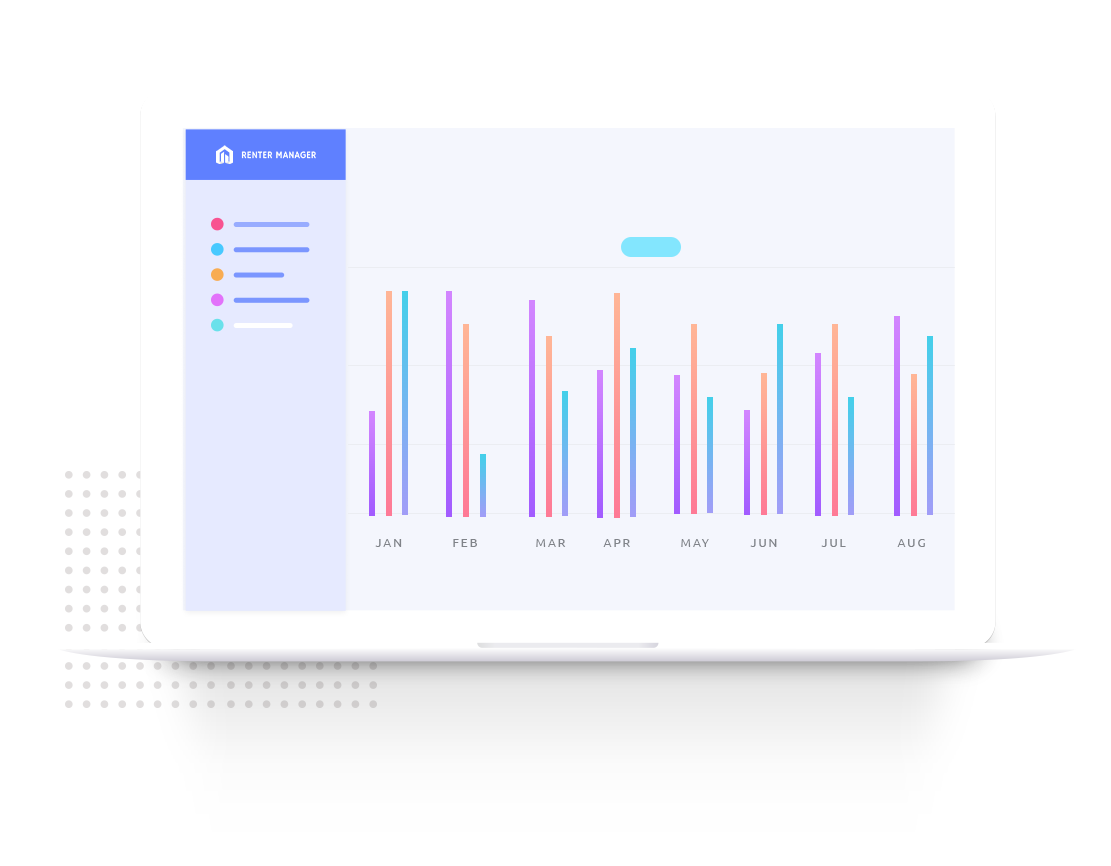 Personal
Single Site License
14 Days Money Back Guarantee
14 Days Money Back Guarantee
Life Time License
Unlimited Sites
14 Days Money Back Guarantee
Our other popular items (10K+ users)